"Don't shoot what it looks like, shoot what it feels like!"
My biggest passion is photography.
It allows me to get creative and capture all the
nice memories!
Writing great stories is also a passion of mine.
Giving people something entertaining to
read is my goal.
Social media is very important nowadays.
I can help taking care of social media for
my customers.
My mission and philosophy is to provide you with the best motorsport images out there. Every customer will receive high quality pictures no matter what. You only have to do what you really love to do: racing and winning!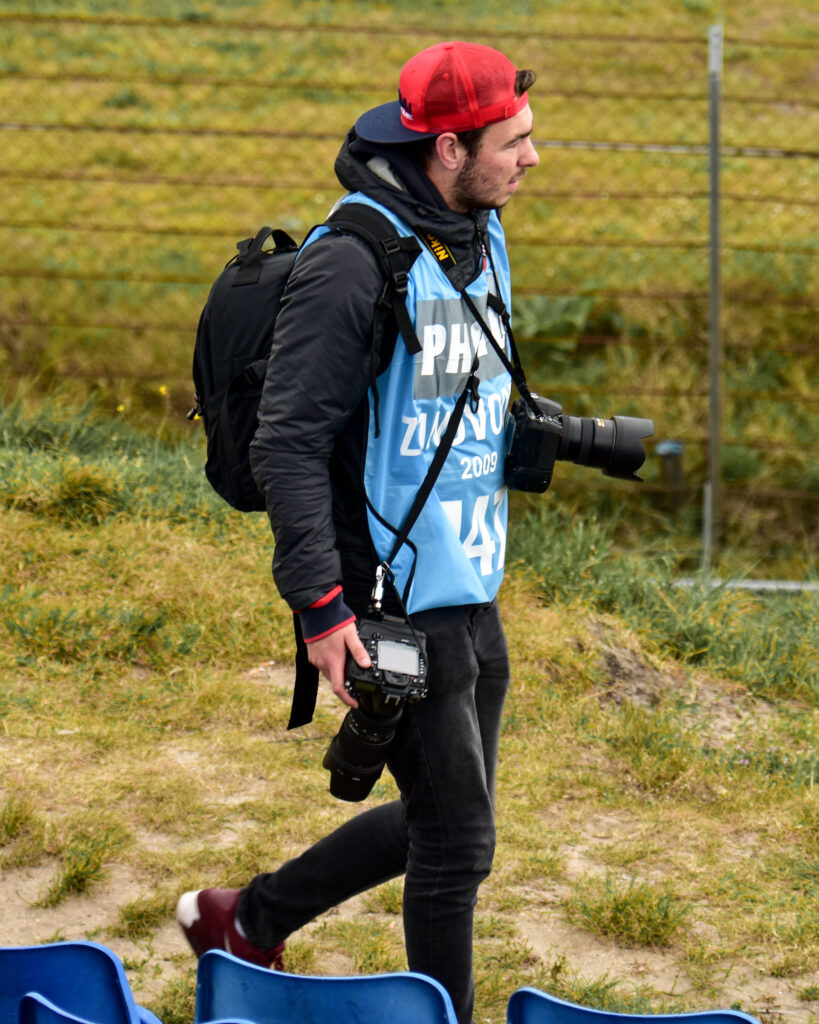 My name is Daan Kalksma and I am a passionate motorsports and automotive photographer from Utrecht, The Netherlands. Currently I have visited multiple motorsport venues in Europe such as: Circuit Zandvoort, TT Circuit Assen, Spa-Francorchamps and the Swiss hillclimb track in Oberhallau and I would love to add many more to this list!
My photography career started back in 2011 when I went to the race track for the first time in my life as an 11 year old boy. This experience made me addicted to motorsport and I started combining it with my passion for photography. 2017 was the first year for me as an accredited photographer and since then I have photographed a lot of amazing events.
My work has been published in magazines, newspapers, books and websites such as: Het Haarlems Dagblad, AutoWeek, Mazda MX5 Cup Jaarboek, Forze Delft Website. EV Experience website and much more!
My mission and philosophy is to provide you with the best motorsport images out there.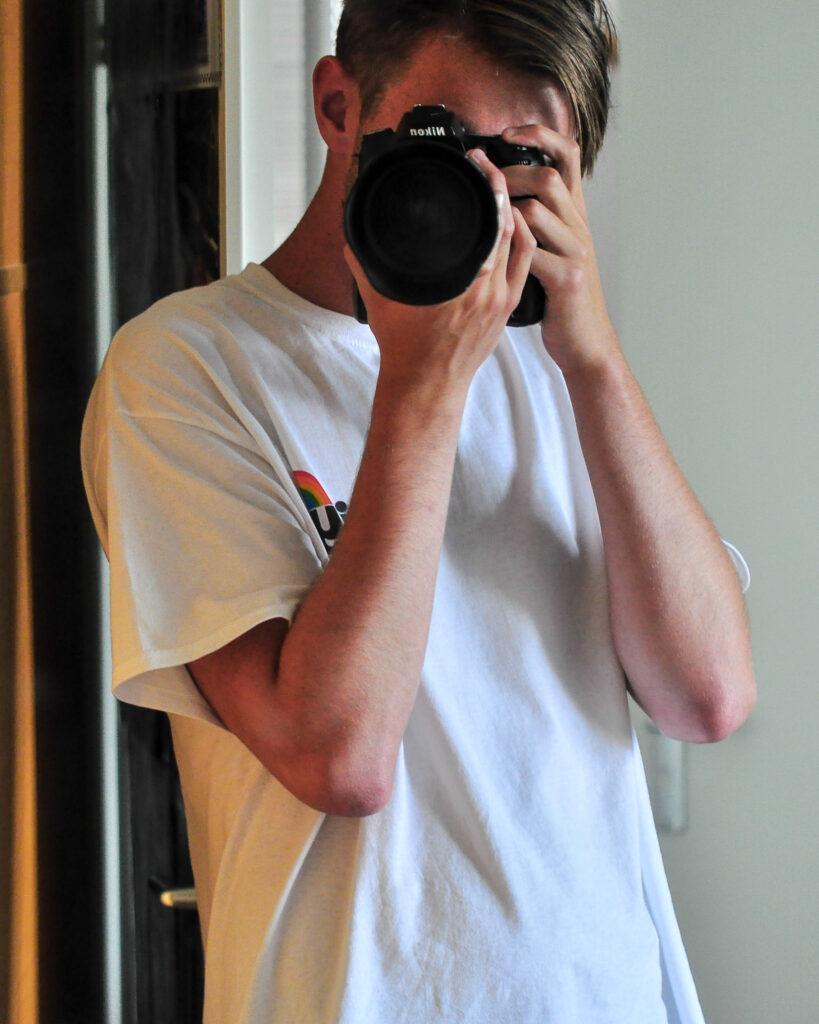 Besides my work as a motorsports photographer I am also working on other photography assignments. I have photographed other sporting events such as FC Utrecht soccer games, Beach volleybal, ice speed skating and Basketball and I am also doing fashion photoshoots and landscape photography.
Based in Utrecht (The Netherlands) and available for booking worldwide!
Are you interested to work with me or do you have another kind of comment or question? Please get in touch with me!